Waterproof Before There's Problems
When you're taking on the construction of a new residential or commercial structure, there's already plenty to think about without wondering what will happen one, ten, or twenty years down the road. When you work with American Foundation & Waterproofing, we take the long view for you by creating comprehensive crawl space waterproofing plans for new construction in Knoxville.
Our New Crawl Space Waterproofing Solutions
Our team uses the Hydra-Guard WB Foundation Waterproofing System to ensure the longevity of your structure and its future stability. During new construction projects, we're able to access the outside of foundations walls which would otherwise be covered with dirt and require excavation. Installing the Hydra-Guard waterproofing membrane in Knoxville homes along the outside of concrete foundation walls provides superior protection against water that saturates the ground around the structure. Even if the walls crack or shift with age, the membrane will protect your crawl space against leaks. Then, fiberglass panels called FibR-Dri Protection Panels are installed over the membrane to assist the direction of groundwater as it flows into the drain tile collection system. In addition, these panels act as protection for the crawl space waterproofing membranes we installed in Knoxville homes, which could otherwise be damaged during the backfilling process once construction is complete.
Why American Foundation & Waterproofing?
Our new construction crawl space waterproofing technicians in Knoxville have the necessary experience and work ethic to fix all kinds of problems in crawl spaces throughout Tennessee, northern Georgia, and western North Carolina. So, when it's time for a new construction project, we know exactly what's needed to prevent problems that could occur later on. Our new construction crawl space waterproofing team in Knoxville can take a look at the layout of the space to quickly pick out areas where potential problems may occur. From there, we'll put a plan together that ensures your newly built crawl space remains dry for decades to come.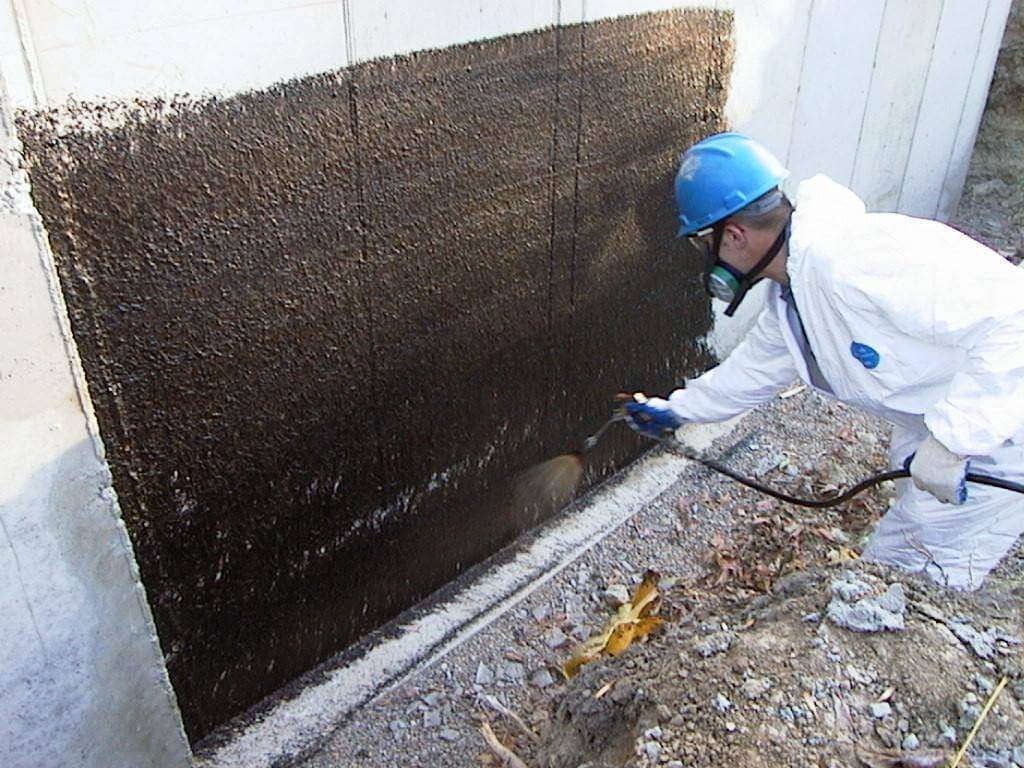 Contact Us
Looking for a partner to help waterproof a newly constructed crawl space? American Foundation & Waterproofing is ready to lend a hand. Contact the team today for details or to talk about installing the Hydra-Guard system!